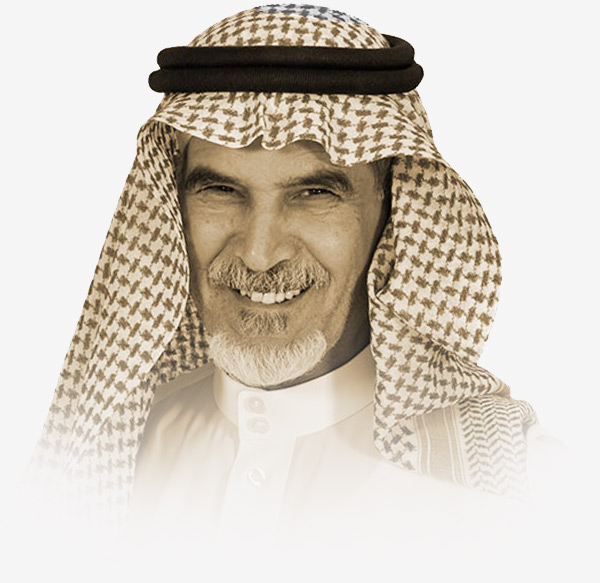 Saudi Arabia is a developing country. Education is a very important factor for development. Country leaders in both public and private sectors give more attention to education, pre university or higher education. Higher education in the last two decades witnessed a remarkable expansion. New universities and colleges have been erected.
Private Education is not new for Saudi Arabia. It is a part of its education system, mainly in pre university levels.
Ministry of higher education in Saudi Arabia was not enthusiastic for private higher education, but lately the ministry found out that it is about time to introduce private higher education to our country's educational system. It might be encouraged by the reasonable success of pre university private education. In spite of the short period of introducing the private colleges and universities in the country, these new institutions have been welcomed by students and employment market. It has been believed that private university education might be an important factor to lead higher education, quality wise and to meet needs of employment market.
The reasonable success of private colleges and universities as well as increase of graduate students willing to go to higher degrees in their fields created demand for more master and Ph.D. programs provided by qualified private institutions. In 1428 H (2007 G) Arab East College for Graduate Studies has been granted the right to provide such higher education programs in business, law, education and computer science fields.
Founders of Arab East Graduate College, administration and faculty members work hard to make the college a successful higher education institution and to hold a leading position in the country.