Arab East Colleges' campus is built on 37000 square meters in Al Qirawan district north of Riyadh. With 60 lecture rooms, 45 offices, and 2 Auditoriums equipped with all the educational and technical requirements that a higher education campus needs.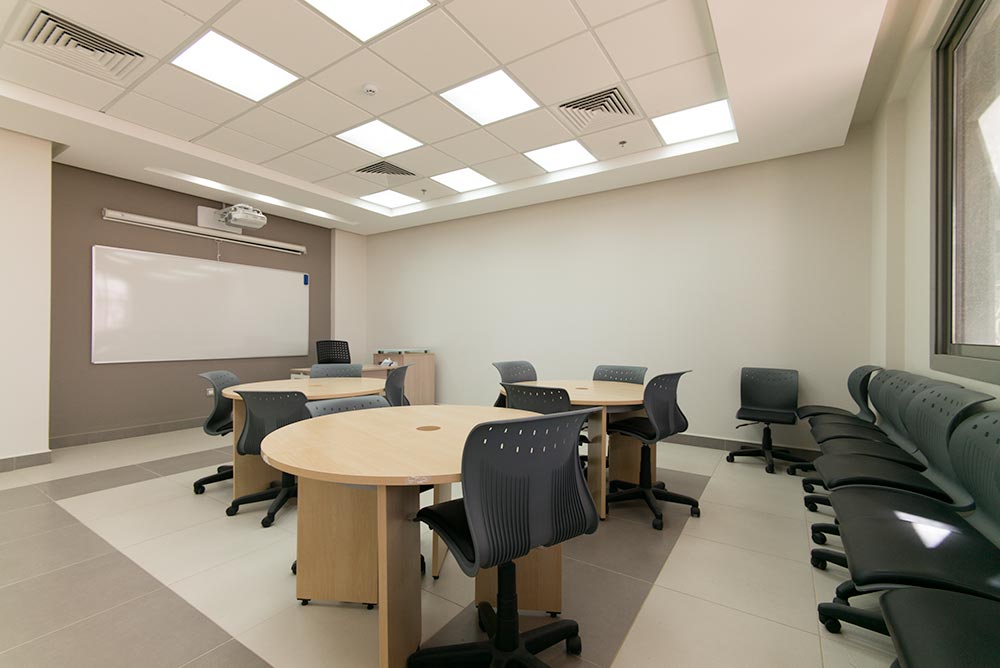 Library:
The library occupies half of the first floor and is divided between the female and male sections. It houses over 2000 titles with a section dedicated to the research and student dissertations produced at the colleges. The library also offers its services to the public through an electronic system linked to the colleges' main website.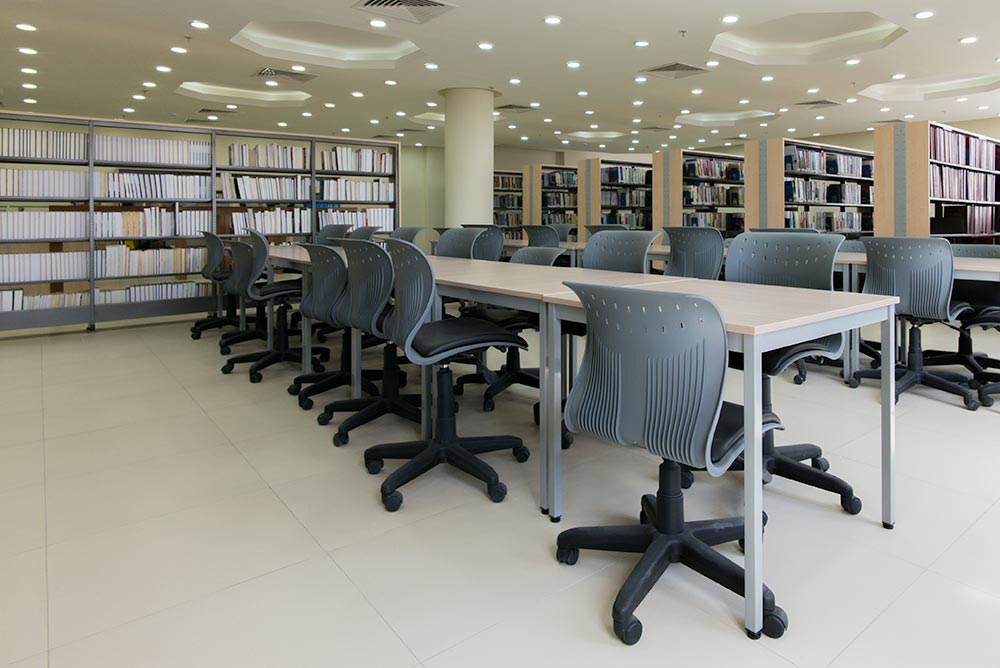 Auditoriums:
Situated at center of the campus is the main auditorium which seats 450 attendees and is equipped to host educational and cultural events and conferences. The main auditorium is linked to a second 250 seat auditorium for a combined capacity of 700 attendees.